Benefits of Having a Part-time Job in High School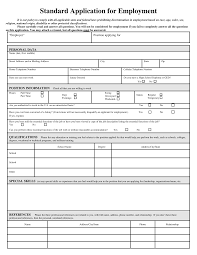 As the new year starts, many high school juniors are reaching the legal age to get a job. Many full-time high school students will begin to consider job searching or just hesitantly think about it. Due to this being their first-ever job, many of these juniors will feel overwhelmed because of the new balance they must find between work and school life.
This overwhelming time in their lives can be confusing because they must find a job that can accommodate their specific availability. Having an after-school job can be challenging, but the skills that you can gain from such an experience are something you can't really learn from anywhere else.
For instance, the skills you will acquire from having a part-time job are:
1) Time-Management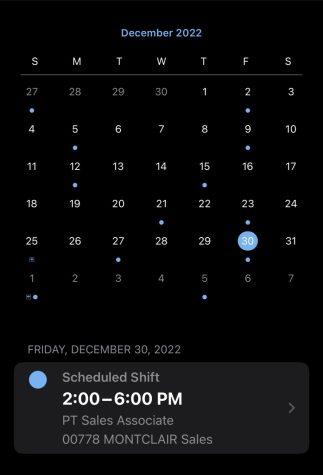 Despite being a working student, you still must keep school as your top priority, this is where your time-management skills truly get tested. This skill is not just something you will only need as a high school student, this is a skill that will carry you through college and life beyond school. Finding the balance between completing your coursework and being able to still have the energy to go do a closing shift at work can really deplete, however, it's a balance that you must learn on your own.
2) Communication
Understanding how to professionally talk to people from all backgrounds is an essential quality for everyone. Nowadays most young adults don't know how to communicate with others in a concise, formal manner; but by having a job you will learn how to report back to managers, customers, and colleagues. By putting yourself out there in the work environment, you are able to improve on making your voice heard.
3) Customer Service
While having a job does seem exciting, however, many forget that having difficult customers is something that is just inevitable. Keeping composure as a customer is arguing with you is an essential skill in the workforce because as an employee you are expected to have adult-like mannerisms and represent the company. Having exceptional customer service is an absolute paramount skill for every job out there.
4) Money-Management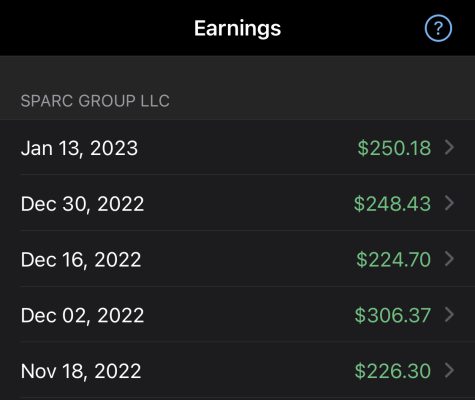 By being exposed to managing money at an early age, you begin to grasp the idea of how challenging it really is to earn a livable paycheck while working for minimum wage. Considering that the minimum wage for 2023 in California is $15.50 an hour and that as a high school student, you are limited to how many hours you are able to work a week, you are looking at a maximum of only about $250 on a bi-weekly pay rate. While that may seem like a lot of money, in this inflationary economic state that California is in right now, that won't get you as much as you might hope. So by acquiring money-management skills you can learn how to be smarter with how you spend your well-earned money.