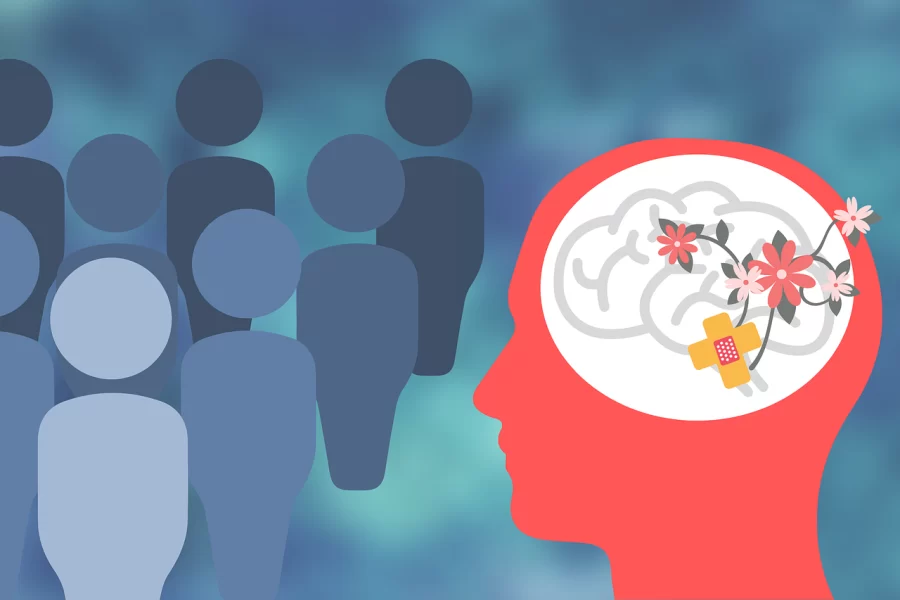 Many students on campus struggle with their own issues on a daily basis. These issues can range from being stressed academically or having to struggle with personal issues outside of school. It can be both physically and mentally draining. It is common...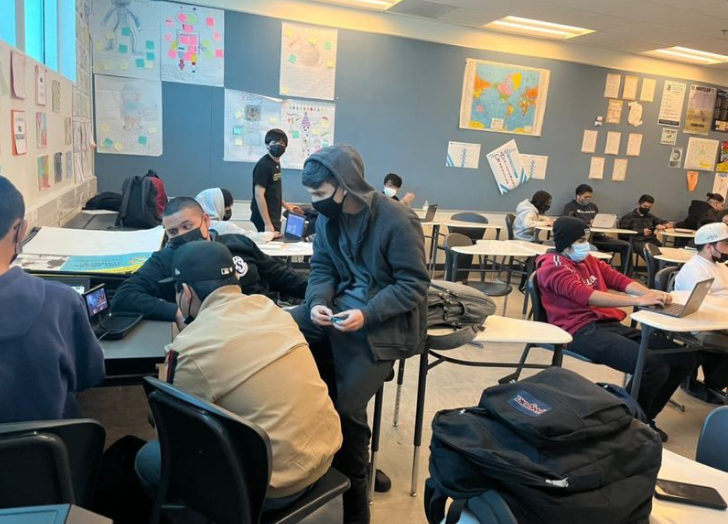 With students driving towards their final year of high school, college appears to be students' number one destination. However, on the road...
There has been recent debate about whether or not students at Montclair High should continue to have CAV Academy. This third period can be useful...
Overall, when things get too popular, we destroy the work's true potential and turn the original piece into an ersatz piece of art, completely replaced by what it most likely shouldn't have been.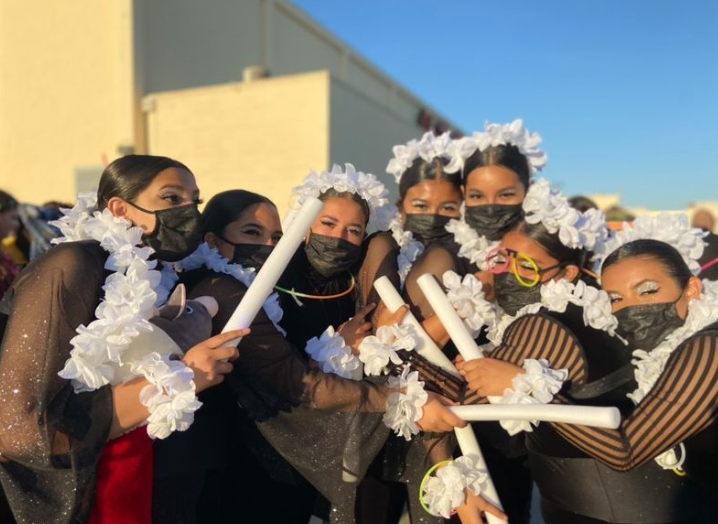 This year's Montclair Color Guard has proven themselves to be an impressive group. Unrelenting practices that never seem to end show just...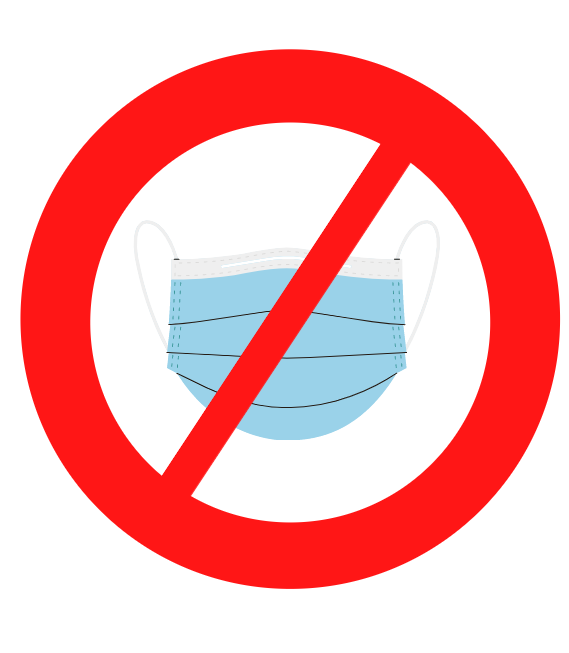 As coronavirus becomes a part of our daily lives, there have been many more states lifting mask mandates indoors. Many believe that if you are...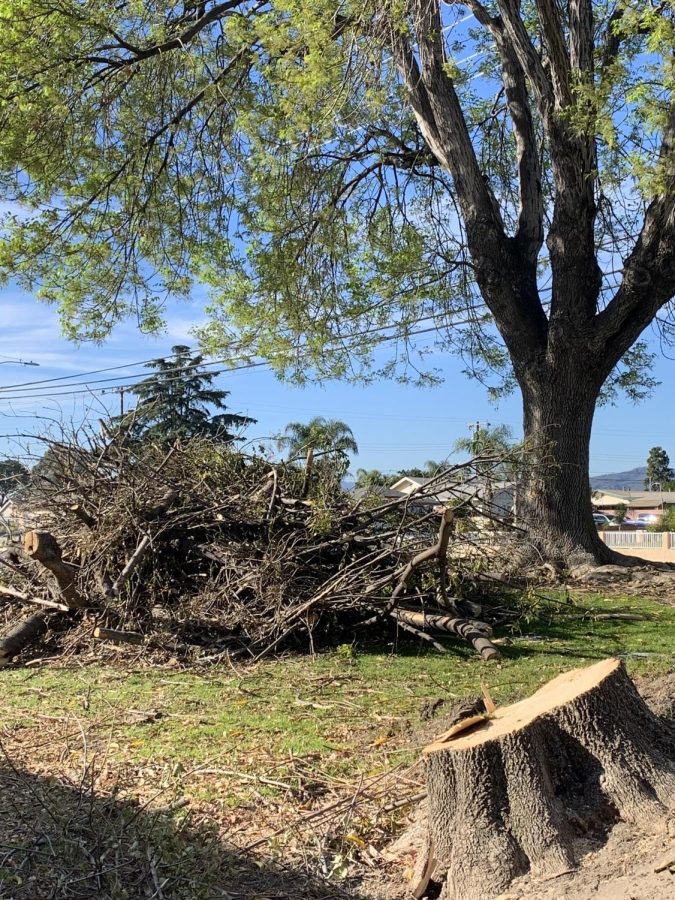 This past weekend brought strong forces of wind. There have been some damages made but luckily no lives were at risk.  Some effects of the strong...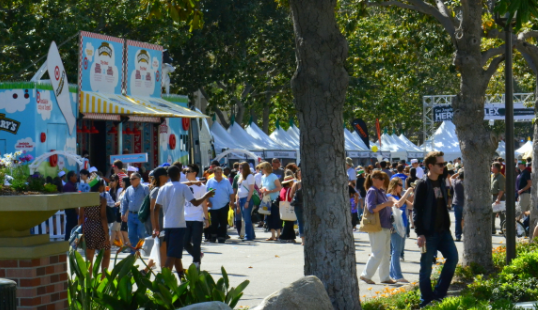 This festival's goal is to bring together the people who like to write books with those who love to read them. Over time, it has evolved...
Do you ever just wonder if things were true, for example are we the only species in the Universe? Or if Pringles are made of potato chips? Feel...