Spring Cleaning
Spring cleaning begins with the arrival of spring. Spring cleaning started 3,000 years ago and was a spring tradition called Khaneh Tekani. Khaneh Tekani translates to "shaking the house" and this tradition was seen as a way to prevent bad fortune or bad luck. Spring cleaning can range from home organization to backpack organization, or personal decluttering.
Spring cleaning can help organize your personal space and bring a feeling of accomplishment. It does not have to be dreadful and there are many ways to start small and work your way up. Here are some helpful tips to keep in mind when starting your Spring cleaning!
Tip #1: Buy cleaning materials from your local dollar store. There is a large variety of cleaning supplies and they are inexpensive, having the correct materials will make cleaning easier.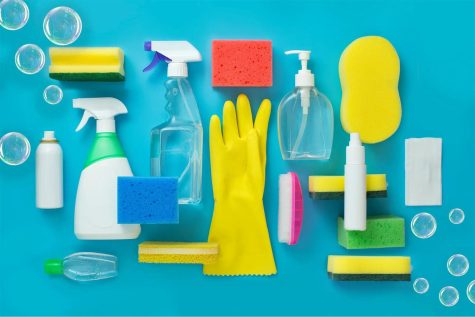 Tip #2: Clean small and tedious areas first to get them out of the way and work your way up to the larger areas.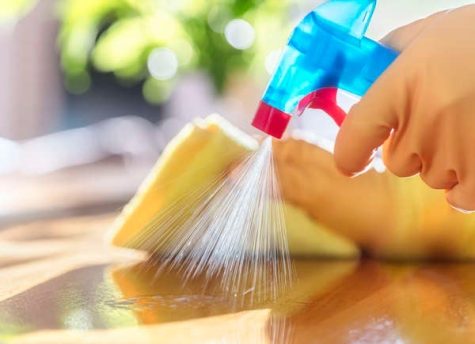 Tip #3: Buy organization bins for clothes, groceries, and any loose objects.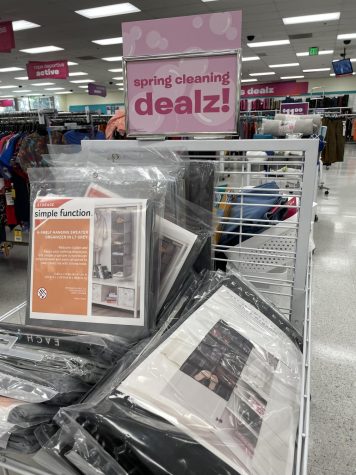 Tip #4: Wash your backpack and use small zipper bags to hold pens, pencils, and personal items.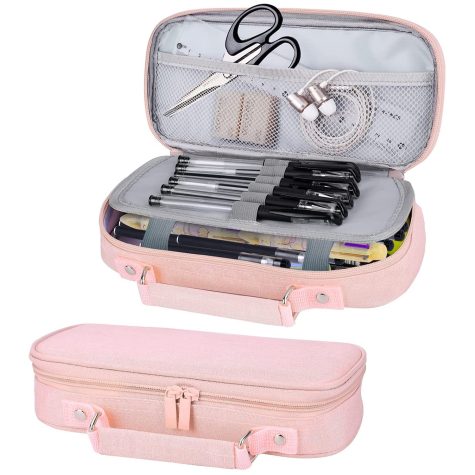 Tip #5: Clean your phone and AirPods with disinfecting wipes frequently.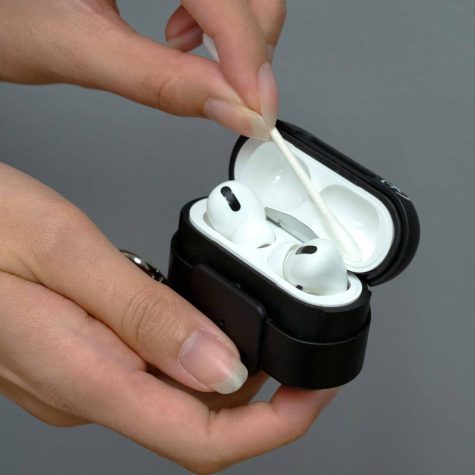 Cleaning your space and belongings can bring peace of mind and motivate you to continue a Spring cleaning tradition! It is important to have a clean space in order to have a clear mind.