The Beginning for Boys Volleyball
Montclairs First Ever Boys Volleyball Team
Montclair High School proudly presents our first ever boys Volleyball team, coached by Mr. Valenzuela. We love to see the beginning of our new sport spark the interest of our Cavaliers. They push on through their new sport by collaborating with each other to make the team strong. The team has been looking very well and organized, they are very determined when it comes to their games in the last couple of weeks since their season started.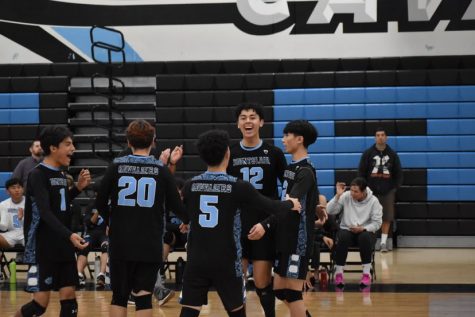 Their first official game took place on February 21 at Jurupa Valley High School. Their final score ended in a win of a well deserved 3-0. They continue to make a run after having won versus Pomona High School, leaving with a 3-1 for their first ever home game. Their most recent game against Chaffey High School once again was a victory of  3-0.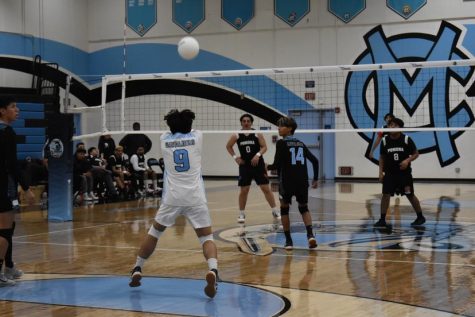 Proud of the achievements that our sports have brought, we are sure excited to hear more from the volleyball team in hopes that they have fun and win along the way! Make sure to support them by attending home games. Their next one is to be March 14th at 3:30 pm in the big gym.