Class of 2023!
Graduation is coming up very soon which means it is very important to prepare by purchasing your cap and gown and turning in your senior agreement. You can get the senior agreement in the student store and once completed you can turn it in at the student store. Students must turn in their student agreement and have their cap and gowns purchased by March. The cap and gown can be purchased online and will be delivered through mail. Senior year is quickly coming to an end so it is important to be prepared for all of the fun upcoming events!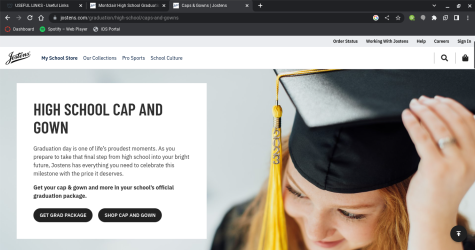 Go to jostens.com and create an account to order your cap,gown,and tassel and keep track of your order!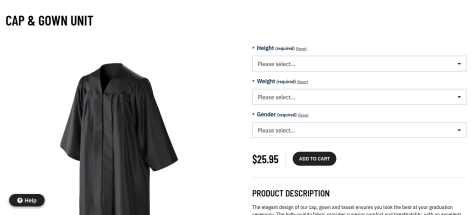 Be sure to select the correct height and weight options.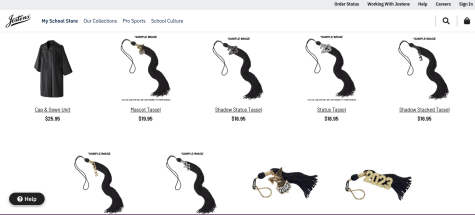 Lastly, select your tassel of choice and checkout.