The Alchemy of Souls
The Netflix K-drama series, The Alchemy of Souls, ended on January 8, 2023 with 2 seasons full of historical fantasy, comedy, and romance, which captured much attention internationally. In the first season, Jung So-min, who played Mu Deok-i, left the season on a cliffhanger with many on the edge of their seats, waiting and anticipating what would happen next. Fans were disappointed to see Jung So-min leaving the show since her character was no longer needed in the second season, but as one went out, one came in.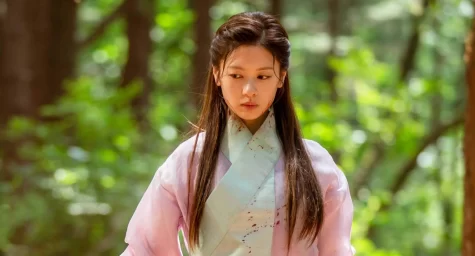 Actor Go Yoon Jung, who played the roles of Naksu, Jin Bu Yeon, and Cho Yeong, appeared in the second season as the leading role alongside Lee Jae Wook who played Jang Uk. She did appear in season one, but only for the time when Naksu was alive. Actor Go left an impressive impact on fans with her amazing acting and chemistry with Actor Lee. Many fans claim that these two have way more chemistry than Lee Jae Wook and Jung So-min had in the first season.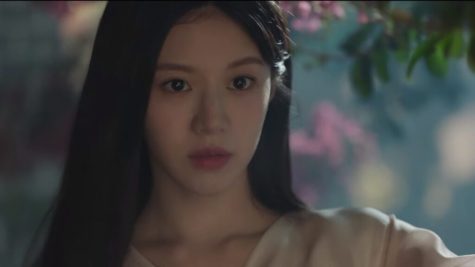 Both seasons were very good and well-executed with amazing actors, but if I had to pick one out of the two, I would pick season one. Season one had more happy, funny, and loving moments whereas season two had more action, heartbreaking romance scenes. But as many like season two, there are also who dislike it. On the website mydramalist.com where people write their opinions on TV shows, one individual said, "So really, going in this show, please don't expect an actual plot, storyline or any sort of meaningful character development because you'll end up having your intelligence insulted." Another person said, "Alchemy of Souls 2 worth every millisecond!! First I'll express my disappointment after the announcement of Jung So Min ousting the FL role and being replaced by Go Yoon Jung. But all the perception changes after getting to episode 2 of season 2…" After reading these reviews, is it worth watching this K-drama series? You'll have to find out yourself by watching it on your own!
If you have watched the Alchemy of Souls, season 1 and/or 2, comment down below your thoughts and whether it was worth the watch!