Up and Coming Full-time Student Entrepreneur
An Inland Empire Based Shoe Plug Business
Joseph Valdivia is the proud owner of his social media business, @jv.snkrss on Instagram. He is currently a senior in high school set to graduate in May of 2023; Joseph plans on attending college after high school and major in business and marketing to expand his entrepreneurial skills.
Valdivia first began his shoe selling business back in December 2021 because "[he] loves shoes and all the different styles they come in".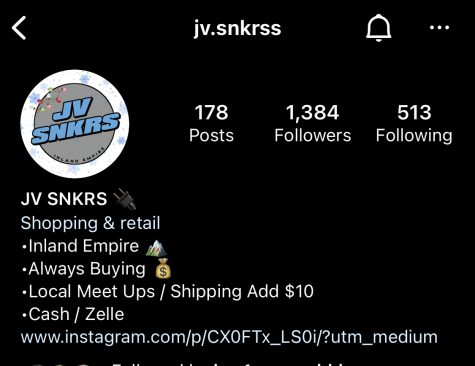 Accumulating 1.3k followers and counting on Instagram, Joseph uses this social media platform as his main source of promoting his shoe business. Over the past year, he was capable of selling over 300+ pairs of shoes to not just the Inland Empire but also to other U.S states as well through his shipping processing. Jv.Snkrss mainly sells Air Jordan shoes and Nike Dunks to other local shoe plugs or to those who are just looking to get their hands on such high demand shoes.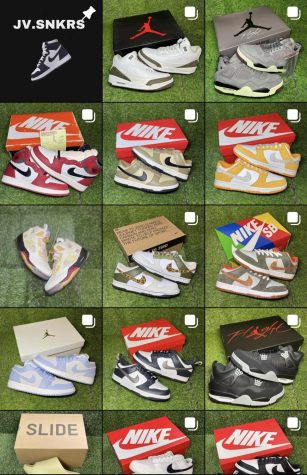 What does it mean to be a "shoe plug"?
"I buy & resell lifestyle shoes to people of the Inland Empire" – Joseph V.
What advice would you give to other people who are looking to establish their own small business?
"Don't compare your business to others because success comes in different ways for every business owner" – Joseph V.
Would you consider being a shoe plug a full-time job or as a hobby?
"I would consider being a shoe plug a full-time job because I am always looking for new shoes to pick up and it takes so much dedication and persistence that you can't just do it only a few days out of the week; you have to do it basically 24/7" – Joseph V.