Blood Drive this Winter
– Join the effort to save lives through blood 
Montclair high school is holding a blood drive right before students take off for winter break. The event will take place on Tuesday, December 6th, 2022 from 8:30 am-2:30 pm.
The school blood drive is welcoming to only students that are 17 or older. In order for the students that are 17 years old to participate, they will need a school permission slip. This permission slip can be picked up from ASB. 
The location is at Montclair High School 4725 Benito ST, Montclair CA 91763 in the small gym. All of the donors will receive a Baker's Drive Thru card that is redeemable for a free double baker and milkshake.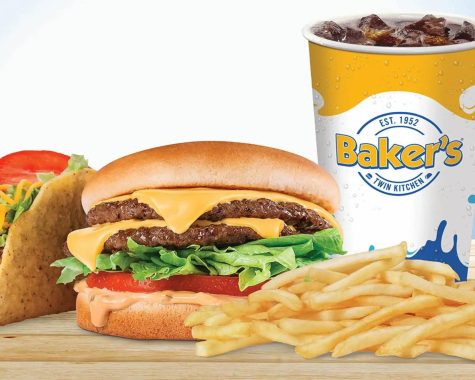 A blood drive is hosted so hospital patients are able to receive the blood that they urgently require to live. These patients are typically in need of cancer treatment, and surgery, suffering from blood loss, and many other illnesses. Every donation is major and will be used for a good cause to make a difference in someone's life.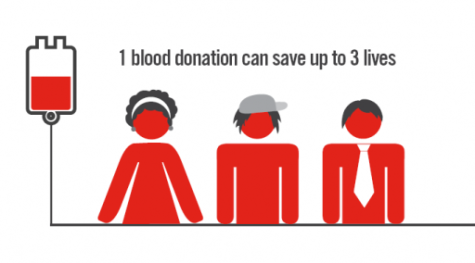 – One donation can save multiple lives !