Knott's Berry Farm Chaperone Policy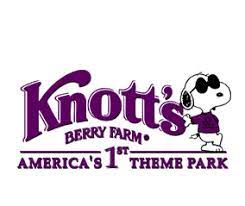 As the busiest time of year slowly approaches and people are looking for seasonal festivities to do with friends, it becomes a hindrance to those minors looking to attend Knott's Berry Farm without a chaperone.
Vote below to show your opinion on their chaperone policy.
Should Knott's Berry Farm still have a chaperone policy to enter the park?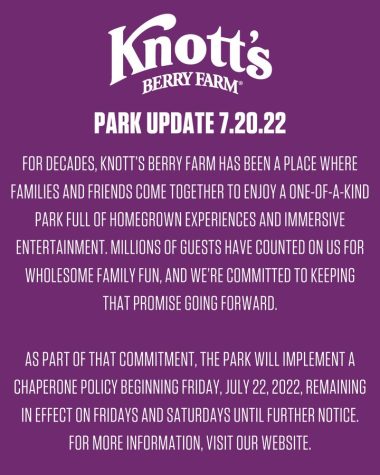 Sorry, there was an error loading this poll.