College Opportunities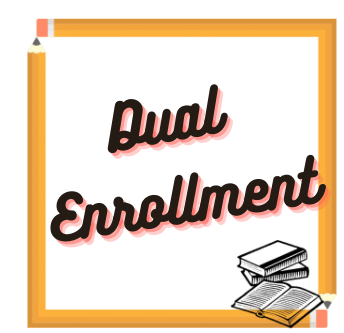 Here at Montclair High school, students are given the opportunity to join dual enrollment classes with Chaffey College. These classes will count towards your College courses taken in the future and may also help students in some of the classes that they are taking now. There is a variety of courses available that students will be interested in.
The guidance course is recommended to be taken as one of the first courses as it provides students with important skills needed in the real world and also helps students know what skills they have and what they are good at. Many people take dual enrollment classes to get ahead and to learn more about certain areas that they are interested in.
Isabell Rios, a student who has taken a dual enrollment course says, ¨Dual enrollment classes are beneficial because they provide credits that can be applied to college and give you good practice for taking an actual college-level class.¨ Some students who have already taken some AP courses might not have such a hard time adjusting to these classes as they are more familiar with the workload and different teaching methods, but anyone can sign up. There are different courses offered in the fall, winter, spring, and summer. Students have access to the course catalog where they can see all of the courses available for the upcoming season and be able to choose. There is a limit of credits that students can enroll in for each season which is usually 2 courses. If you are interested, make sure to sign up for the course as soon as possible as they fill up quickly, and email Ms. Cornejo for any questions.