Karol G New Album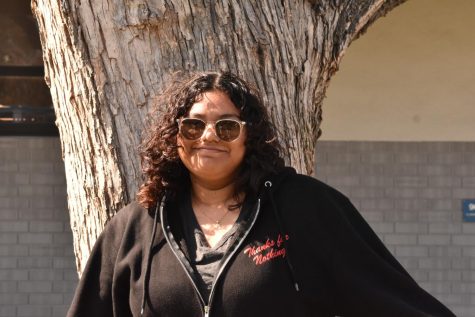 More stories from Diana Aguilar
Why is Karol G one of the most popular reggaeton artists out there? Well, the Colombian singer has amazed people with her singing and songs which has led her to win multiple music awards. And the reason for this is that she sings about her experiences and what she felt during those experiences. Which makes it very easy for people to relate to her music. And that is why she is known as one of the most popular reggaeton singers and songwriters out there. So there's no doubt that Karol G's new album will also be a hit.
Karol G has officially announced the release date of her new album which will be released on Spotify on February 24. The name of the album is called Mañana Será Bonito. She also posted on her Instagram the cover of her new album which is very fun and colorful. Not only that, she has also made a video for the album which gives fans a glimpse of what the album's theme is about and how it's going to make you feel. I am going to be totally honest, I have watched the video and it's one of the most wholesome album covers videos I have ever seen. So I do recommend that you watch the video, even if you are not really interested in this album. 
So let me know if you are excited for Karol G's new album. What is your favorite Karol G song or album?
Leave a Comment
About the Contributor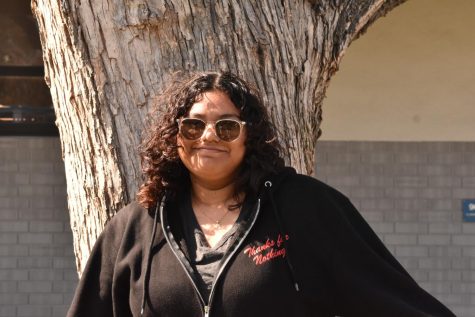 Diana Aguilar, staff writer
I joined journalism because I want to improve my writing skills.