New 2023 Cars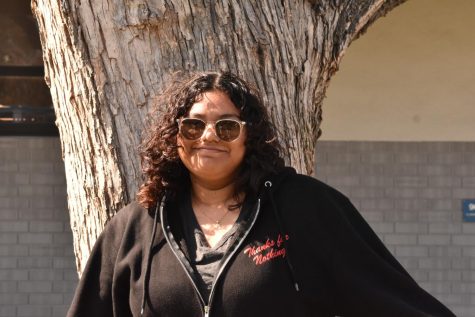 More stories from Diana Aguilar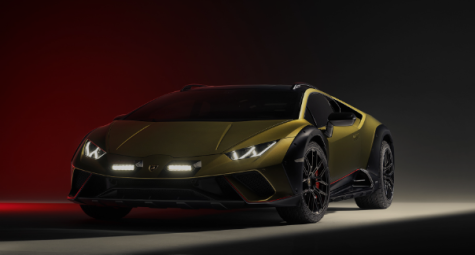 It's 2023, a new year in which most teens are already driving or are getting their driver's permit. Whether it's getting your dream car for your birthday, buying a new car or renting a used car. There's a lot of new cars that will come out in 2023. And here are my top three cars from Top Gear´s top 23 cars of 2023  that might also catch your attention.
My top one car from Top Gear's list of the top 23 cars of 2023 is the Ferrari SF90 because it has 1000 horsepower which makes it the most powerful and fastest Ferrari made so far. It also has an electric range of 15 miles but when you use them up you have to  start the engine again to  recharge it. Another thing I like about this car is that it has a lot of advanced technology like the drift mode which is literally driving the car for you. The one detail I don't like about this car is the luggage space because it is too small and you can't fit anything in it.
My number two from Top Gear's top 23 cars of 2023 is the Lamborghini Huracan Sterrato because of its ability to drive on really bumpy roads with speed. And it is also the quickest Lamborghini to drive on low grip surfaces. The design of the car wheel was very planned out and done very well. The wheels are 19 inches and it has a specific off-road tire. And also the space between the car and wheel is 30 millimeters from the front and 34 millimeters in the back. This gives the wheels and tires more space to  move.
My third top  car from Top Gear is the Porsche 911 Dakar because it has a suspension and lift systems that will lift the car up 30 millimeters. When driving and once you go over 105 miles an hour ,it will squat back down automatically. Another thing about the Dakar is when driving it is 50 millimeters taller than a normal 911 Porsche in its standard setting. But is actually the slowest 911 since 1960´s because it has been limited to 149 miles an hour. If added more it will damage its reinforced off-road tires.
These are my top three cars for the 23 top new cars from 2023.  What are your favorite cars from the list of new 2023 cars and why?
Leave a Comment
About the Contributor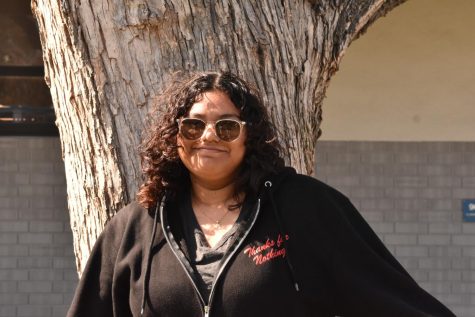 Diana Aguilar, staff writer
I joined journalism because I want to improve my writing skills.