Summer Memories
Places to go to during Summer Break
Some exciting news to look forward to in the remainder of this school year apart from AP exams and finals is that we have 8 school days (7 for seniors) until school ends and summer break begins! Although some people may go on vacation to Mexico, Hawaii, and other fun places, for those who decide to stay in California, finding entertaining places nearby is crucial for an eventful summer break. Here is a list of places close to Montclair to visit to make your summer break memorable!
Huntington Library, Art Museum, and Botanical Gardens, Huntington Beach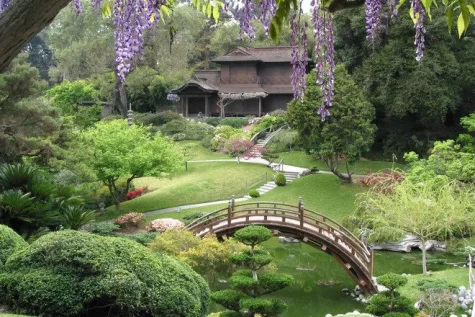 Etiwanda Falls, Claremont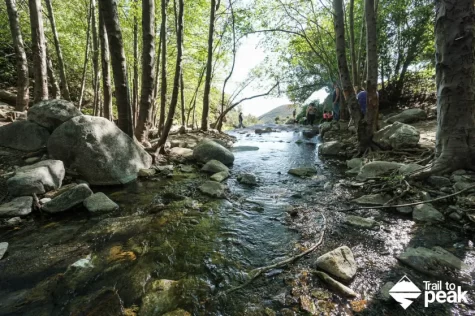 Friends Hortense Miller Garden, Laguna Beach
While your visit here at the Friends Hortense Miller Garden, you can stop by Laguna Beach. Two birds with one stone!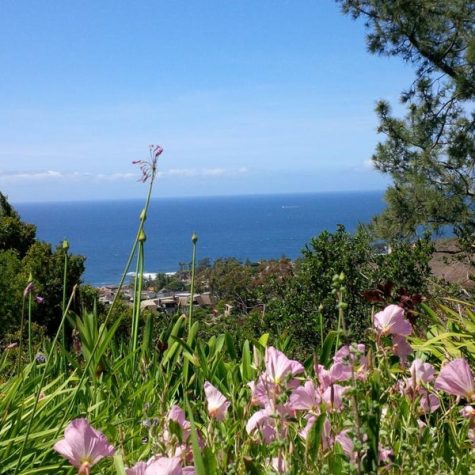 Terra Vista Farmers Market, Rancho Cucamonga
For those who like to go to outside markets, this one is for you!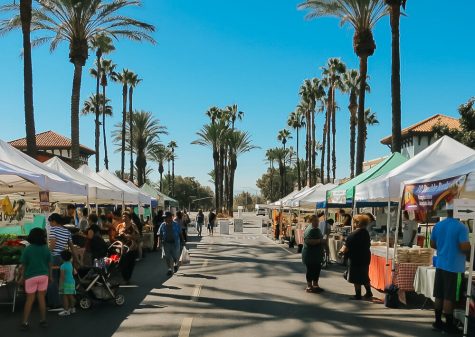 Los Angeles County Museum of Art, Los Angeles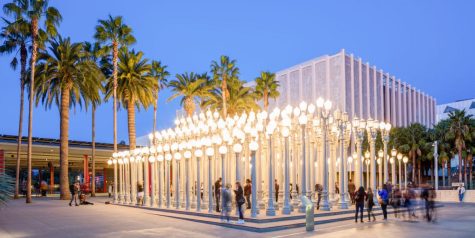 UCR Butterfly Garden, Riverside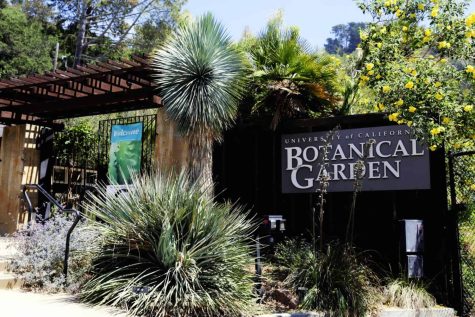 Mission Inn Museum, Riverside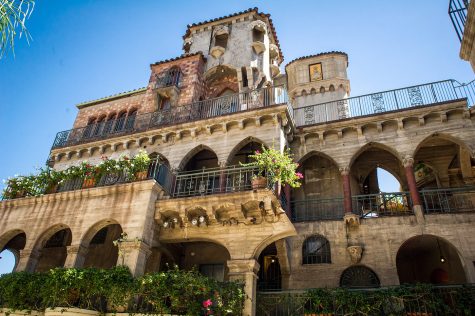 La Jolla Cove, San Diego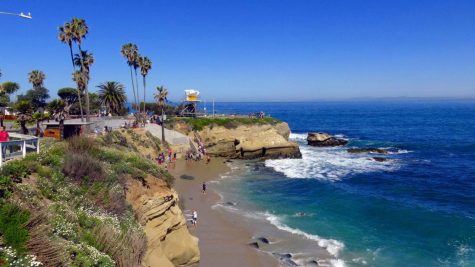 Griffith Park & Observatory, Los Angeles
On this hike, you will get to see the famous Hollywood sign and the Griffith Observatory. Admission into the observatory is free!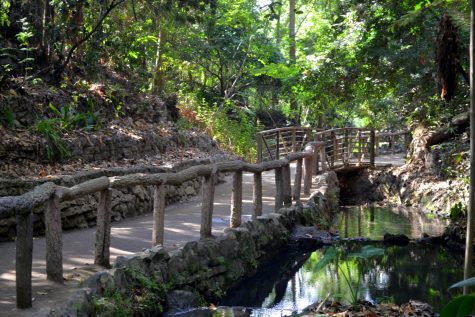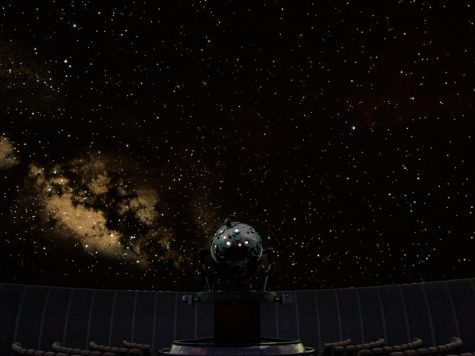 Two Bit Circus, Los Angeles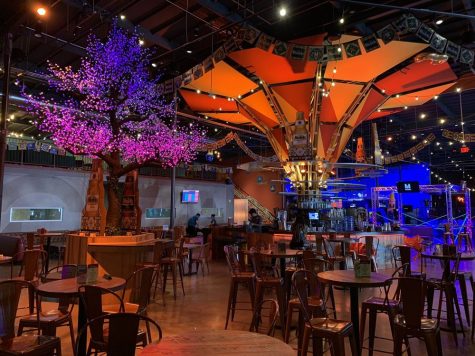 San Juan Capistrano
The city of San Juan Capistrano is very beautiful and gives a relaxing vibe with its landmarks and museums. You can visit:
Mission San Juan Capistrano, Landmark, Chapel, Museum and Gardens

Courtesy to That OC Girl

Zoomars at River Street Ranch

Courtesy to riverstreetranch.com

Los Rios Street Historic District

Courtesy to Flickr

Doheny State Beach

Courtesy to California Beaches

Mission Basilica San Juan Capistrano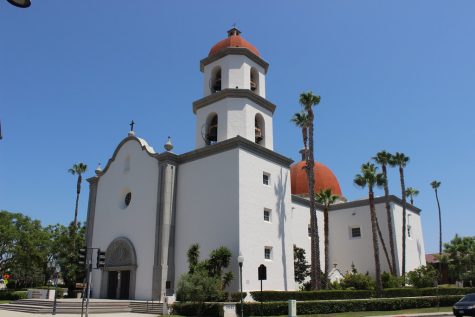 If you didn't see any places that caught your eye or if they were too far away for you, you can do your research at Trip Advisor and see what places are near you and are in your interest!
Leave a Comment
About the Contributor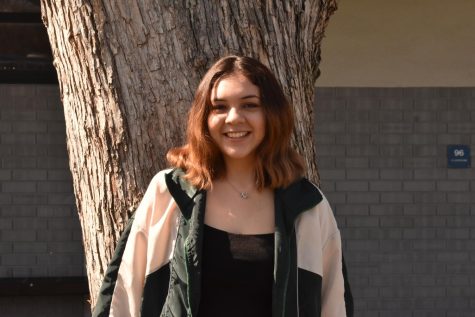 Joanna Aquino-Saucedo, Staff Writer
Hi, my name is Joanna Aquino-Saucedo and I am currently a senior at Montclair High. My favorite animal is a panda and my favorite color is light blue....