Ms. Lopez, a teacher here at Montclair high school, brings her dog Ralphy to class with every Tuesday and Thursday. Students enjoy Ralphy's company and find it unique because not every class has a dedicated pet. Ralphy is 8 years old and started coming to work with Ms. Lopez during online school in 2020.
Once school was in person, Ralphy would join her in classes. Ms. Lopez states "Ralphy is very well-behaved during class and usually naps all day."Although Ralphy has different behaviors at home, Ms. Lopez said, "Ralphy likes to bully his older brother who is bigger than him, he also is the "protecter" of the house."
Two of Ms. Lopez's students were also interviewed about Ralphy.
"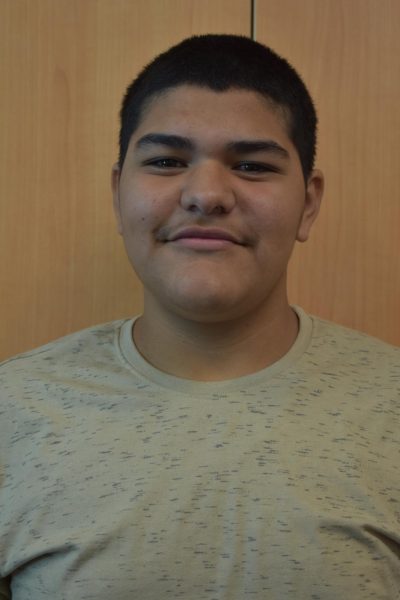 "Ralphy is very quiet, he walks around the class but gets scared when students pet him. He often naps during classes. Kinda unique compared to other classes with no dog walking around."
— Mathew Cardenas
"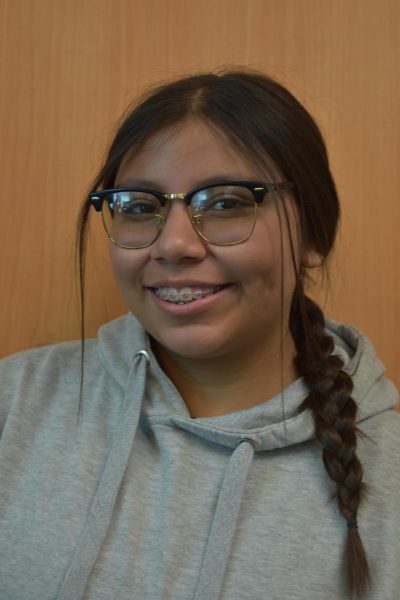 "I feel comfortable with Ralphy in class, not really different compared to other classes with no dog because of how quiet Ralphy is. It's not common to have a class dog. Ralphy is a very cute and friendly dog to have in class."
— Brenda Reyes
Story continues below advertisement